See on Scoop.it – International Business Support Events Online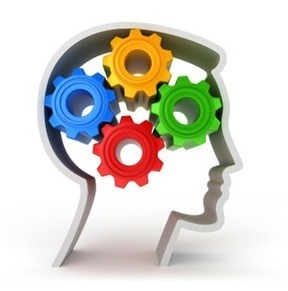 The life of an entrepreneur is about meeting the daily challenges and using your problem solving skills to overcome every challenge, as you forge ahead to achieve your goals.
Unfortunately, if your problem solving skills are not finely tuned, you will find problem solving difficult and you will not get enjoyment from an entrepreneurial role.
This good article, explains that entrepreneurs will always face people problems and business obstacles, and it outlines six basic principles of problem solving that you can use to train yourself to be an effective problem solver.
See on blog.startupprofessionals.com