See on Scoop.it – International Business Support Events Online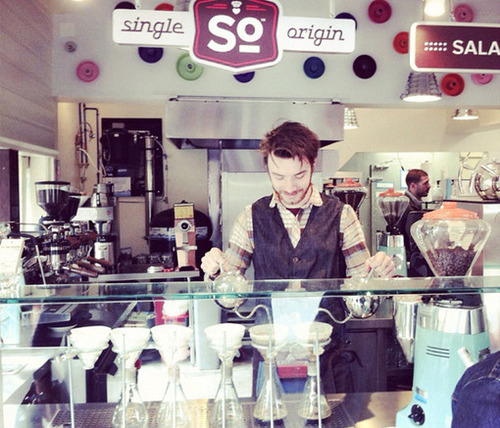 How small business can perform better than brands in social media by focusing on simple goals, being human, ensuring satisfaction and measuring ROI…
I currently have the fortune to experience two different fronts of digital marketing. Under Plural, I work with brands and, with SocialMouths I mostly jam with small business, personal brands, and bloggers.
One of the reasons I absolutely love this setup is that they are two different worlds in how the social web is approached, how it's handled and how success is measured.
So I'm here to tell you that, despite the ridiculous budgets and unlimited resources, small business has a huuuge advantage over brands when it come to social media.
Here are my thoughts:
Strategy. Or Not?
Read more: http://bit.ly/JkdIDq
See on socialmouths.com